We offer a one stop shop for your requirements – taking you through every stage from feasibility and preparing your application to design strategy and beyond
Marrons is a multi-service development consultancy backed by the experience of working for local authorities, extensive market intel and connections across the industry - from planning offices and private landowners to housebuilders and retailers.
We act on behalf of a range of clients across the UK to deliver economic, social and environmental regeneration. Our team can provide strategic advice at the outset, coordinate, project manage and audit planning applications, including urban regeneration schemes, long term urban extensions, site allocation and promotions and strategic planning, housing land supply advice and commercial/retail planning expertise.
We don't stop there, we provide our clients with expert heritage advice helping you secure the necessary permissions and consents for your commercial development. Our specialist urban design and architecture team, led by RIBA Chartered Architects, provides our clients with quality design proposals.
We take a proactive approach so that you can trust us to lead on planning responsibilities that will protect and enhance the value of your land or building assets ensuring we turn your plans into reality.
Whether you are looking for advice on an appeal for a major development scheme, or putting in an application for a house extension, we can help you navigate the best way forward.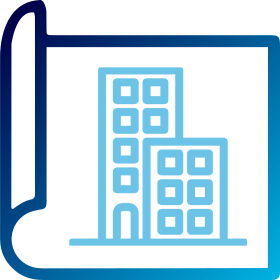 Led by RIBA Chartered Architects, our Architects have wide-ranging experience in handling large scale projects through multi-disciplinary teams, often acting as project co-ordinators and design team leaders.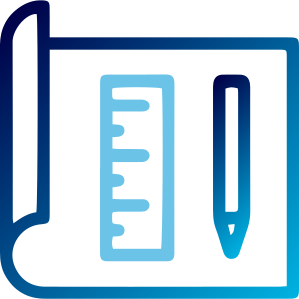 Our urban design team have a wealth of experience in both large scale urban development and detailed design and can help you make the most out of your land and provide a clear vision for your development.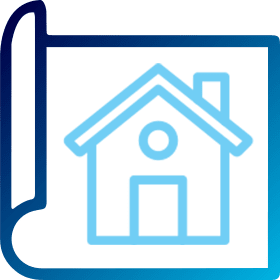 Our heritage team proudly advocate for the role of heritage in sustainable place-shaping, and champion the value that heritage assets can bring to developments.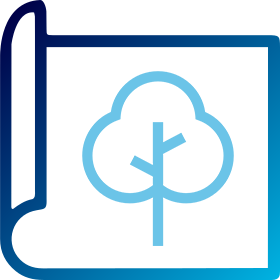 Our specialist team works with you to provide evidence that your land or planning development has commercial benefits, and positively impacts socio-economics in the wider community.